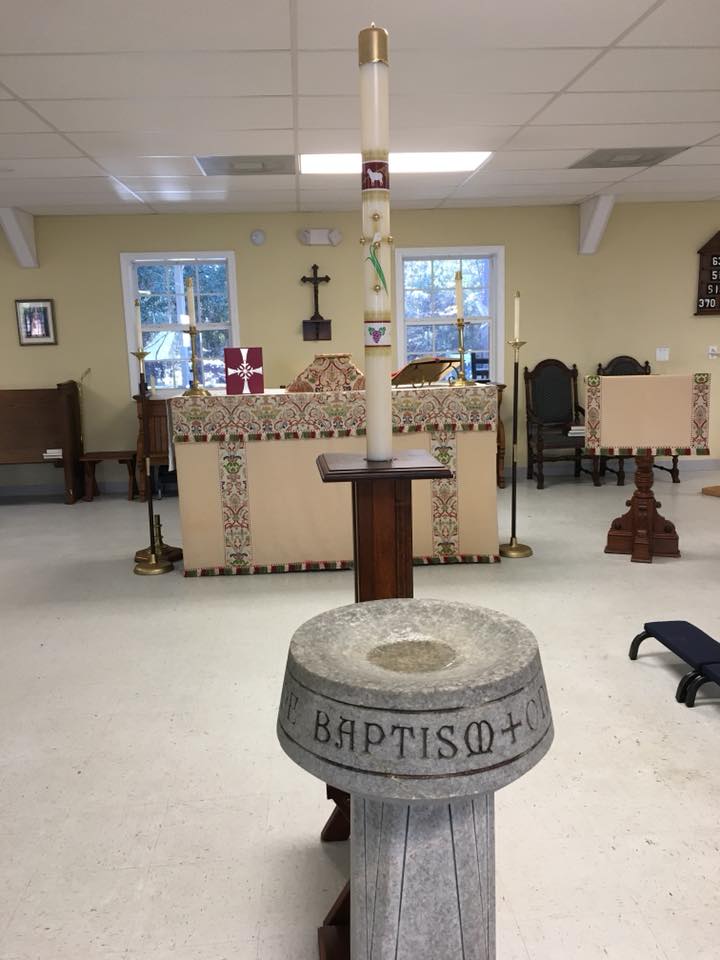 St. Patrick's Episcopal Church
St. Patrick's is a vibrant and growing community. We follow Jesus Christ, the Incarnation of the God who is Love. As followers of Jesus we seek to show that love to the world.
For more information about St. Patrick's please view our Information pages, including Clergy, Vestry, Newsletter, Facebook, Location, and History.